If you're in your 50s or early 60s, your thoughts may well have turned to your retirement. You might picture travelling the world, exploring your hobbies, spending more time with family and friends or something completely personal to you; after all, your retirement is as unique as you are.
Whether this next chapter of your life is fast approaching or it's still a milestone you're working towards, retirement can be an exciting but simultaneously daunting prospect.
Whether it's a feeling of anticipation or apprehension that has led you to seek advice, securing a financial plan for retirement, sooner rather than later, is the best springboard to a fulfilling future lifestyle.
As Financial Planners with years of experience working with people planning their retirement, we believe your plan should be fully geared towards your goals and aspirations.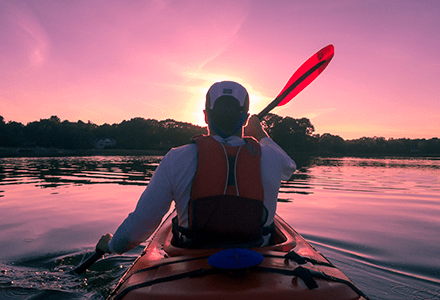 The value of pensions and investments and the income they produce can fall as well as rise, you may get back less than you invested.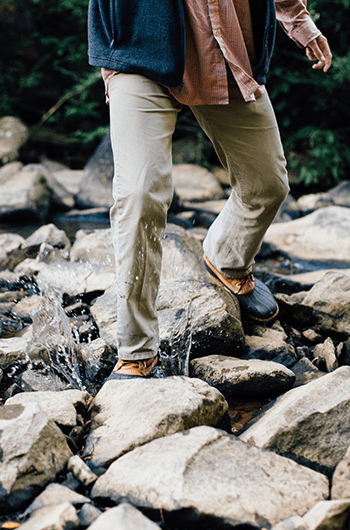 If you work with us, here's what we'll do:
We will explore and come to fully understand your aspirations for retirement: whether that's to travel, begin a new venture or spend more time with your nearest and dearest. Everyone's goals are different; our goal is to ensure your desired retirement lifestyle can become a reality.
We provide all-important peace of mind. We will answer any questions you may have and reassure you that everything will be okay.
We will review your existing pensions, savings and investments, making sense of what you have and what it means for your future lifestyle.
Once we have a full picture of your financial situation, we will be able to establish whether your desired retirement age is realistic (we may be able to help you retire early!) and whether you have sufficient income available for your goals. If adjustments can be made to increase your retirement income, we will offer recommendations that will ensure your money is working as hard as it can for you.
Finally, we will work with you on an ongoing basis to ensure your transition, whether that's into part-time work or full retirement, is as smooth as possible. We will then continue to guide you so that, should your needs or requirements change, we can be right there to get you back on track.