Gary McNeil
Financial Planner
Qualifications
Diploma in Financial Planning
Financial Planning Certificate
Certificate in Mortgage Advice
Certificate in Life & Pensions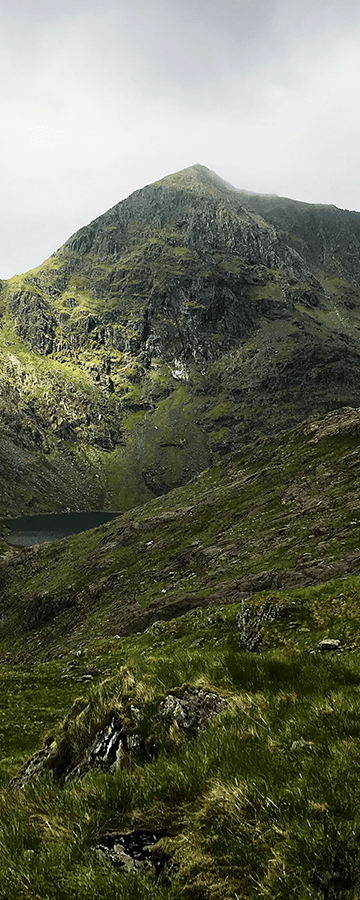 Contact details
Kingfisher Business Centre, Burnley Road, Rawtenstall, Rossendale, Lancashire, BB4 8EQ
At work
Gary has been a Financial Planner since 1995. Today he works with people at each stage of their retirement: whether they're planning to retire or and have already finished working and are looking for advice.
Gary is also our pension transfer specialist, having advised on Final Salary and Defined Benefit pension transfers since 1999. He has many years of experience in helping people to consider their options in order to secure the most appropriate pension arrangement for their needs.
At play
Gary is a keen gym-goer who also enjoys walking outdoors in the Ribble Valley.
His favourite evening pastime is pool, having recently purchased a pool table for his house.
Gary in the spotlight
My proudest moment as a Financial Planner was: Advising on my first ever pension transfer in 1999.
The things I love most about my job are: Meeting new people, helping clients solve complex pension planning needs and meeting up with peers to discuss pension technical issues.
The three words my colleagues would use to describe me are: Driven, determined and efficient.
On an ideal weekend, you can find me: Walking in the Ribble Valley and stopping off for a few pints of real ale along the way.
The important stuff
All Financial Advisers must be registered with the FCA and therefore appear on their register. You can find Gary's entry here.
Furthermore, all advisers must have an up-to-date Statement of Professional Standing (SPS). This shows they are suitably qualified and have carried out the required amount of Continuous Professional Development (CPD). You should be wary of any advisers who refuse to provide copies of their SPS. You can click here to view Gary's.
What do our clients have to say?
Transferring out of a Final Salary scheme is unlikely to be in the best interests of most people.