After nearly two decades of financial planning experience, we have developed significant expertise in working with certain types of people.
As our name suggests, we work mainly with people who are planning for their retirement, whether this be to start contributions into a pension, a review of their existing pension arrangements or indeed help with how best to take their pension benefits.
We have an in-depth understanding of these people's goals, aspirations and, most importantly, the best way to make them a reality.
We work predominantly with people in the North West, but with the power of Zoom, we can now be accessible across the UK and have successfully started working with clients this way.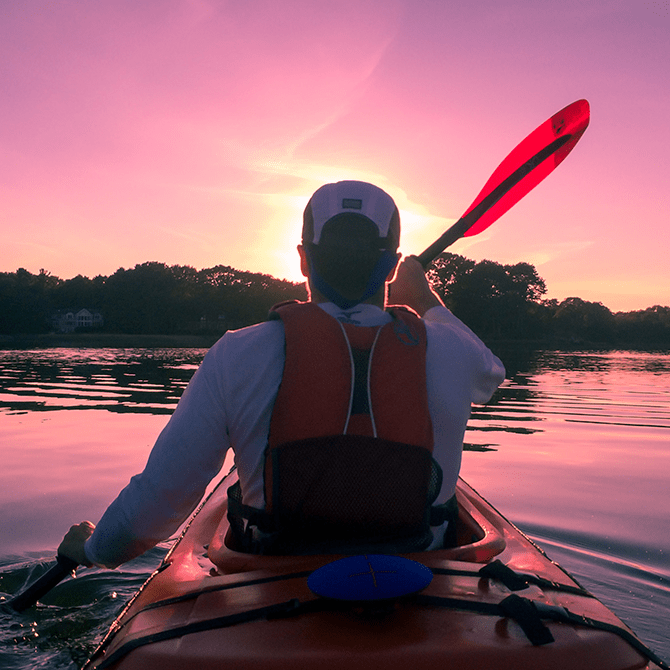 Firstly, people who are starting a pension.
Are you:
In your 20's or 30's
Feel you need to have a pension but unsure where to start
Looking for help on how much you should invest to start with
Potentially increasing your earning as your career develops
We can help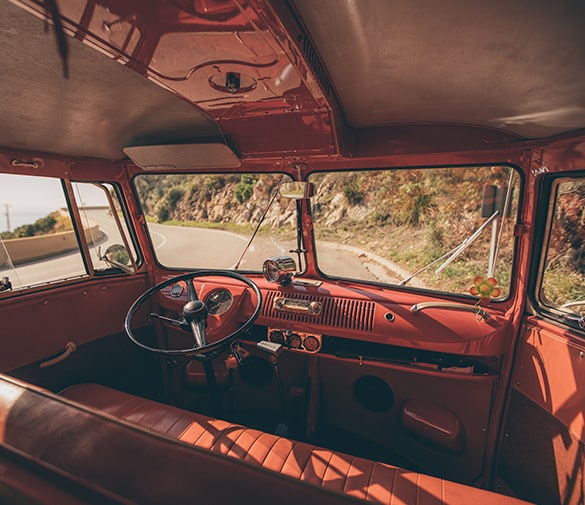 Secondly, people who want to consolidate a pension.
Are you:
In your 50s or early 60s?
Unsure when you can expect to retire?
Are you hoping to retire early?
Uncertain of what kind of income to expect?
Looking for financial peace of mind
We can help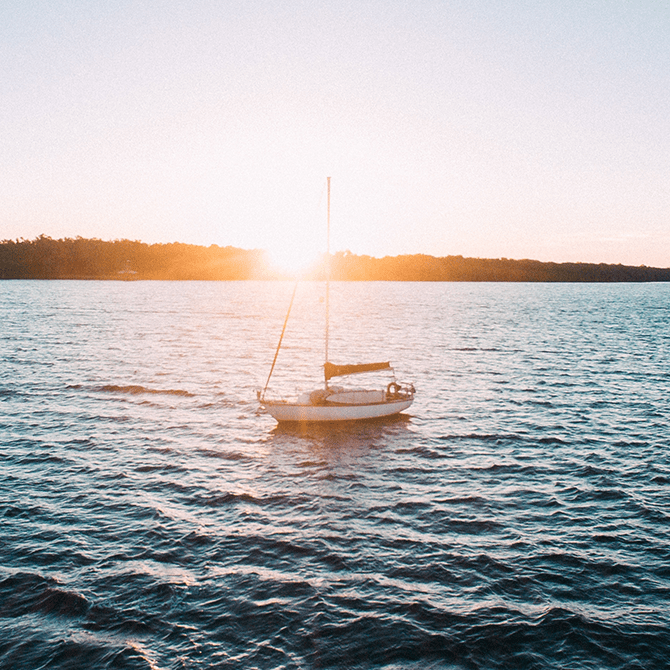 Thirdly, people who are retiring now.
Are you:
In your late 50s or 60s?
Feeling ready to retire or move to part-time work?
Doubtful your money will sustain you throughout retirement?
Looking for clarity on your financial situation?
Hoping to reduce your Inheritance Tax?
We can help