After nearly two decades of financial planning experience, we have developed significant expertise in working with certain types of people.
As our name suggests, we work exclusively with people who are planning for their retirement: whether they want to finish work now, have already retired or have a Final Salary or Defined Benefit pension and are looking for advice.
We have an in-depth understanding of these people's goals, aspirations and, most importantly, the best way to make them a reality.
We work predominantly with people in the North West, including Liverpool, Manchester, Bolton, Blackburn, Huddersfield and Clitheroe. We also have clients as far north as the Lake District and as far south as Stoke.
The value of pensions and the income they produce can fall as well as rise, you may get back less than you invested.
Transferring out of a Final Salary pension is unlikely to be in the best interests of most people.
The FCA does not regulate Inheritance Tax planning.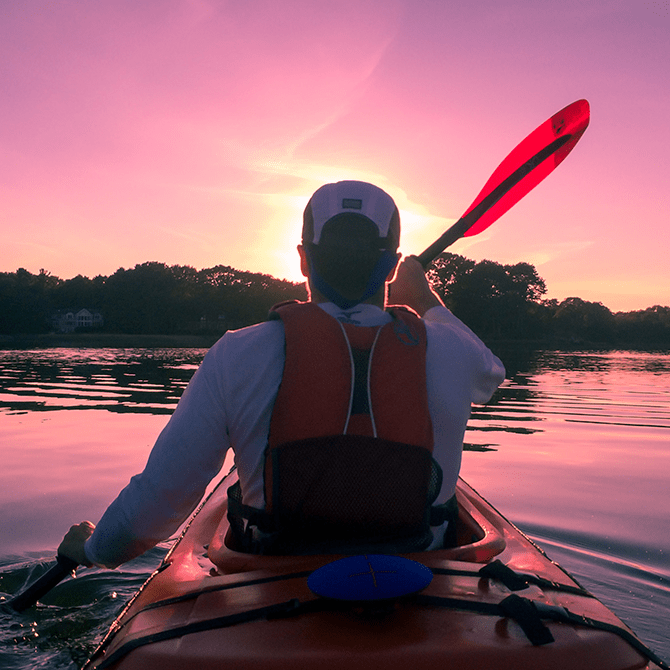 Firstly, people who are thinking about retirement.
Are you:
In your 50s or early 60s?
Unsure when you can expect to retire?
Are you hoping to retire early?
Uncertain of what kind of income to expect?
Looking for financial peace of mind?
We can help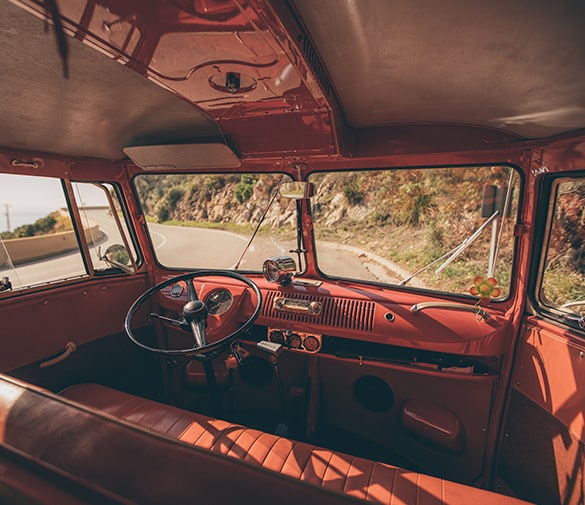 Secondly, people who are retiring now.
Are you:
In your late 50s or 60s?
Feeling ready to retire or move to part-time work?
Doubtful your money will sustain you throughout retirement?
Looking for clarity on your financial situation?
Hoping to reduce your Inheritance Tax?
We can help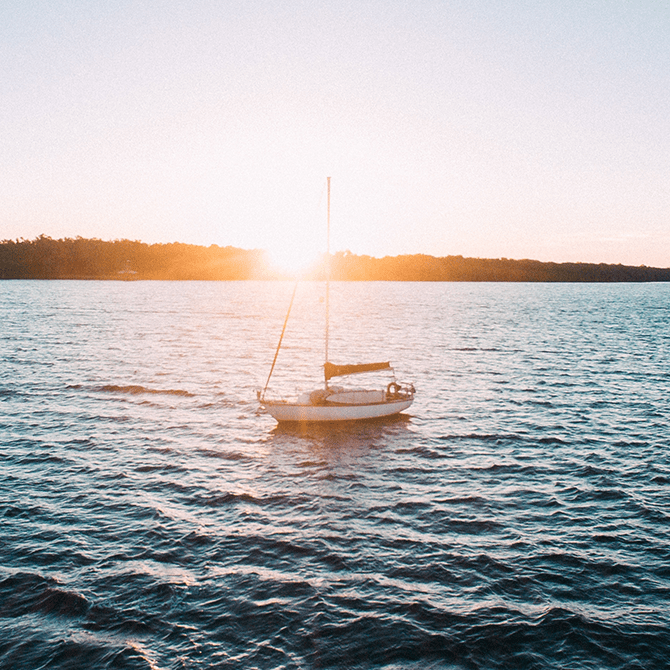 Finally, people who have a Final Salary or Defined Benefit pension.
Are you:
Confused about the options you have with your Final Salary pension?
Worried about making the right decisions?
Soon to retire or already retired?
Likely to need more income to achieve your goals?
Looking for expert advice and a thorough financial plan?
We can help