If you're in your 20s or early 30s, your thoughts may well have turned to your pension, you may be early on in your career and don't understand what you should or shouldn't be doing with a pension. You might be developing your career and increasing your salary, meaning there is some cash left over to invest in a pension, you may have been 'told' you need a pension or to be part of a company scheme.
Whether it's a feeling of anticipation or apprehension that has lead you to seek advice, securing a financial plan for your future, sooner rather than later, is the best springboard to a fulfilling future lifestyle.
As Financial Planners with years of experience working with people starting pensions, we believe your plan should be fully geared towards your goals and aspirations.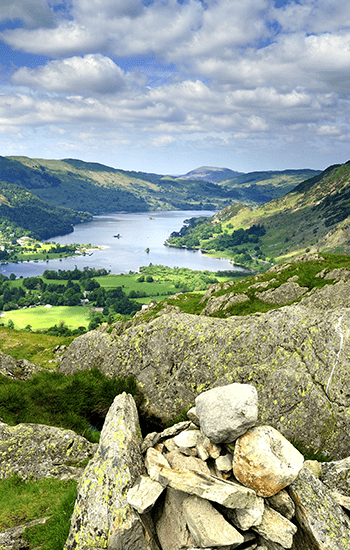 If you work with us, here's what we'll do:
We will explore and come to fully understand your aspirations for your career, whether you are just starting out or well on your way to achieving your desired salary. Everyone's goals are different; our goal is to ensure you understand how starting a pension early can benefit you.
We provide all-important peace of mind. We will answer any questions you may have and reassure you that everything will be okay.
We will review your existing pensions, savings and investments, making sense of what you have and what it means for your future lifestyle.
Once we have a full picture of your financial situation, we will be able to establish what contribution would be appropriate for your pension and consider any company schemes you may have available to you, we will offer recommendations that will ensure your money is working as hard as it can for you.
Finally, we will work with you on an ongoing basis to ensure your pension is working for you throughout your career, as maybe your circumstances change.