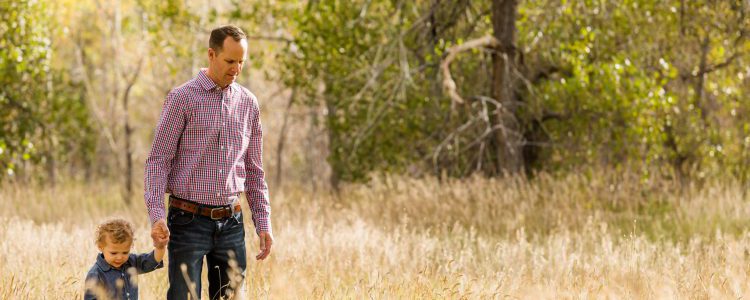 This article was published on: 02/25/21
Why did Paul come to us for advice?
Paul had just hit his forties and having saved into various personal pension plans throughout his adult years he wanted to make sure that his pension funds were best placed to meet his future retirement objectives.
Paul had read in a press article that it is vitally important that your accumulating pension wealth is correctly invested and given that his pension funds had never really been reviewed he felt the time was right to contact a specialist.
What did we do?
We analysed Paul's personal pensions in detail, focusing particularly on the plan charges and the mix of investment funds that Paul was directing his pension wealth into.  After analysis it became clear that some of Paul's personal pensions were applying higher charges than some others and we also concluded that the investment mix of the funds being used did not match Paul's risk profile.
We also discovered that some of the investment funds that Paul was investing into were consistently underperforming meaning that he had potentially lost out in terms of long-term investment growth.
The Results
After full analysis we made the recommendation that Paul switched his personal pensions into a newer, more flexible, more cost-effective personal pension with a particular focus upon ensuring that the investment mix was completely aligned to Paul's investment risk profile and into funds that could demonstrate good investment return potential with a strong track record.  The fund charges are now more competitive and transparent whilst Paul also now has the peace of mind in knowing that his pensions will be reviewed on an annual basis with us to ensure that everything is on track to meet his future retirement objectives.