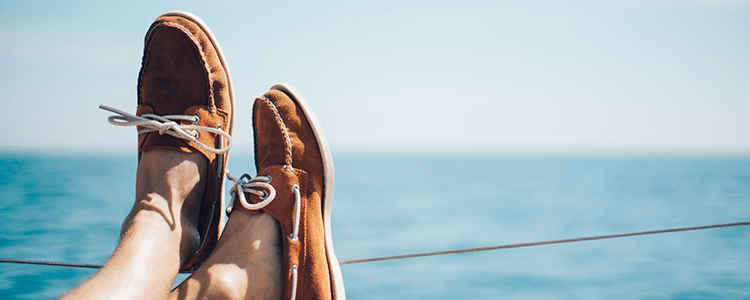 This article was published on: 07/17/18
Why did Mike come to us for advice?  
Mike was 62 when he approached us for help.
He had decided that he wanted to reduce his working hours so that he could increase his leisure time and spend more quality time with his family. His intention was to fully retire properly at his State Pension age of 66.
What did we do?
Mike had two personal pension plans; one was through his employer, with employer contributions being made.
Mike expected that he would have to take the benefits from both of his pensions to meet his income needs.
However, once we discussed Mike's needs and aspirations for retirement, assessing the income his pensions would provide, it became clear that he would be able to supplement his income shortfalls with the use of just one of his personal pensions.
The results
Mike was able to retain his employer-related personal pension plan.
This has allowed him to continue to benefit from the employer contributions until he decides to fully retire. He feels confident and secure in his plans for retirement and is looking forward to the future.